Belmont Bee Company
The Finest Local Honey From Our Apiary
At the Belmont Bee Company, our focus is on the watchful care of our bees as they work busily to produce one of the most amazing, all-natural, and delicious products on earth. We recently expanded our apiaries to a dozen hives in the beautiful Rock Meadow Conservation Area in Belmont, MA. Our bees seem to love it there – plenty of flowers, water and sunshine!
Our Story
What we do at Belmont Bee Company
We use the latest technology to harvest the honey and monitor the 50,000 to 90,000+ residents of each of our hives regularly to ensure they have the resources they need to thrive and produce exceptional honey.
Honey Benefits​
Honey contains a treasure chest of hidden nutritional and medicinal value. The sweet golden liquid from the beehive is a popular kitchen staple loaded with antibacterial and antifungal properties that has been used since the early days of Egyptian tombs.
Honey is a natural source for vitamins B1, B2, B3, B5, B6, and even antioxidant-rich vitamin C.  It also contains minerals such as magnesium, potassium, calcium, sodium chlorine, sulfur, and phosphate. A tablespoon of honey contains 60 calories, is fat-free, and cholesterol-free.
Other honey benefits include:
Anti-bacterial, anti-viral, and anti-fungal properties
Alleviates allergies
Helps to boost memory
Helps to build up the immune system
Is an antioxidant
Aids in digestion
Crystallization
Honey does not go "bad" as many foods do; it remains wholesome after decades.
– Eva Crane, "A Book of Honey"
Honey crystallization is a natural process by which honey turns from a liquid to a semi-solid state with granular composition.  Crystallization is a good thing – it means you have a pure honey product that still contains all of honey's natural nutrition. At room temperature, crystallization may begin within weeks or months.
Fortunately, there are several relatively quick and easy remedies should your honey crystallize. You can either use a heating pad or hot water to help decrystallize your honey. Regardless of the method be sure not to overheat the honey by exposing it to temperatures greater than 120F. If using a heating pad, wrap your bottle tightly in the pad and set it to the low or medium setting.  Check on it every 30 minutes or so until the honey re-liquefies. If using water, you can place your glass bottle into a container of boiling water and remove from the heat. Let the bottle stand in the hot water bath for 10- 15 minutes until the honey re-liquefies. 
What Happens to Your Body When You Start Eating Honey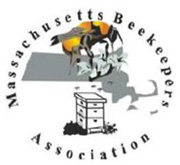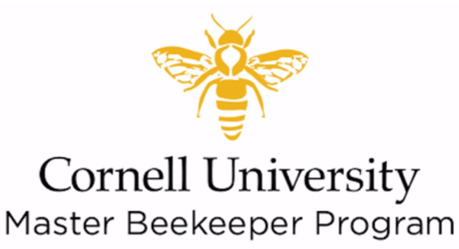 Give us a Buzz
We are always happy to receive ideas, suggestions, and questions about our operation, the bees, and the colonies we care for…so drop us a line. The bees will appreciate it, and we will, too!
Belmont Bee Company
Belmont, Massachusetts 02478
info@belmontbeecompany.com
Copyright Belmont Bee Company - All Rights Reserved