We provide a variety of jar types and sizes for our honey, along with creamed cinnamon honey (which is great with toast or scones – a family favorite for multiple generations) in three different size jars. Our creamed honey takes much more work to produce (by us, not the bees), so our supplies tend to erode quickly – not to mention how popular they are for those who have tried them. Of note, some of our decorative jars, when emptied, are used by customers for flowers and other uses rather than being thrown away or recycled.
We suggest you try a variety of different honey types and colors and see which ones you like the best…that is, if you can decide. So many choices!
Some honey is darker in color, usually meaning it was harvested later in the harvest season, while lighter honey tends to be harvested earlier in the year. Time of harvest does not affect the quality of the honey. Color and taste also depend heavily on the flowers and other sources of nectar in the area around the colonies. For example, we have a number of catmint plants in the area and a few years ago, we noticed a distinct taste of mint in some of the honey harvested.
Free- Local Delivery or Pickup
No Fee – Local delivery or pickup Belmont, Lexington, Arlington MA
Select "No Fee – Local Delivery" option during checkout
Occasionally, supplies of a particular product will run low…after all, the bees are working as hard as they can!
When this happens, we adopt a "while supplies last" approach – until the bees can give us more of the fruits of their labors – usually in the Fall harvest season.
Thank you for appreciating the fact that the bees are working hard – and we are doing all we can to help them!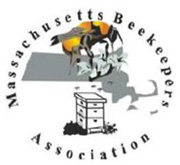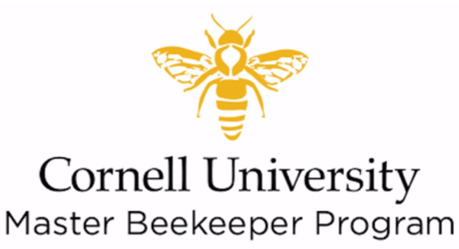 Give us a Buzz
We are always happy to receive ideas, suggestions, and questions about our operation, the bees, and the colonies we care for…so drop us a line. The bees will appreciate it, and we will, too!
Belmont Bee Company
Belmont, Massachusetts 02478
info@belmontbeecompany.com
Copyright Belmont Bee Company - All Rights Reserved