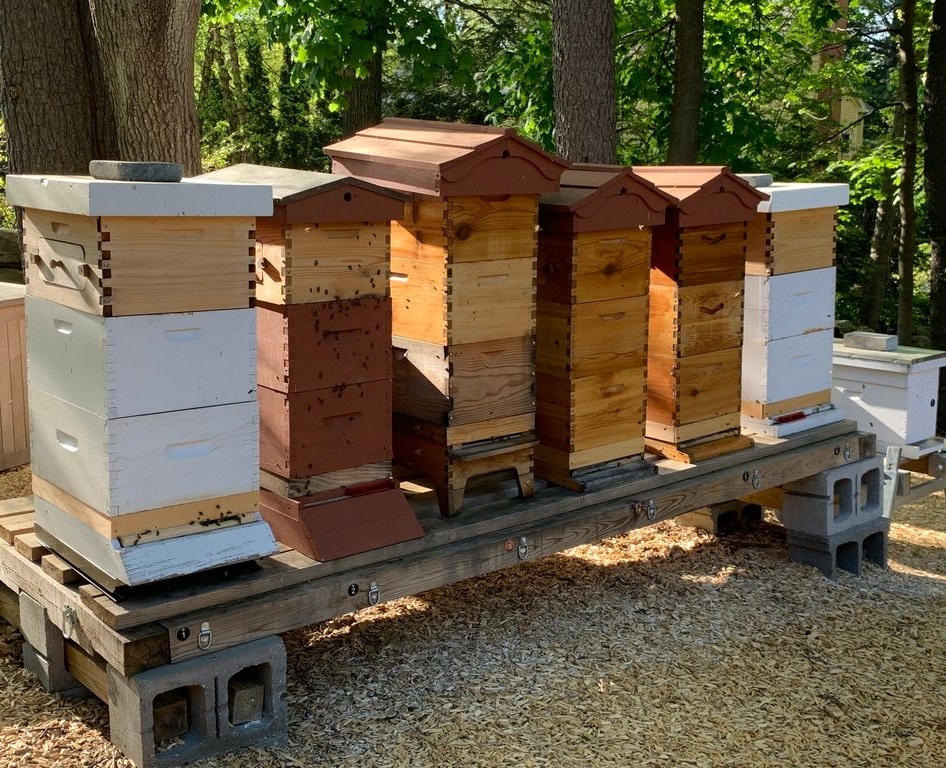 Our hives are located in  Belmont & Lexington, MA
In order for our bees to have more room to roam, we are adding new locations with fewer hives in each location.  They need more local space and while all the hives are within 20 minutes of our headquarters so we can keep a careful eye on them, we also want them to be able to take advantage of farms, meadows, and water sources nearby in order to strengthen the hives, produce more brood, and put away more of their delicious honey.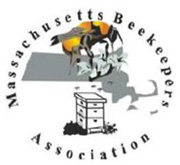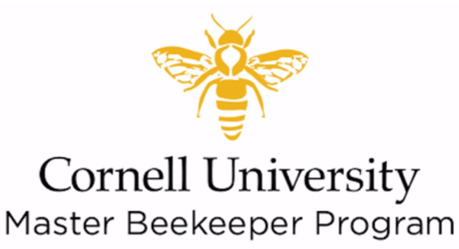 Give us a Buzz
We are always happy to receive ideas, suggestions, and questions about our operation, the bees, and the colonies we care for…so drop us a line. The bees will appreciate it, and we will, too!
Belmont Bee Company
Belmont, Massachusetts 02478
info@belmontbeecompany.com
Copyright Belmont Bee Company - All Rights Reserved